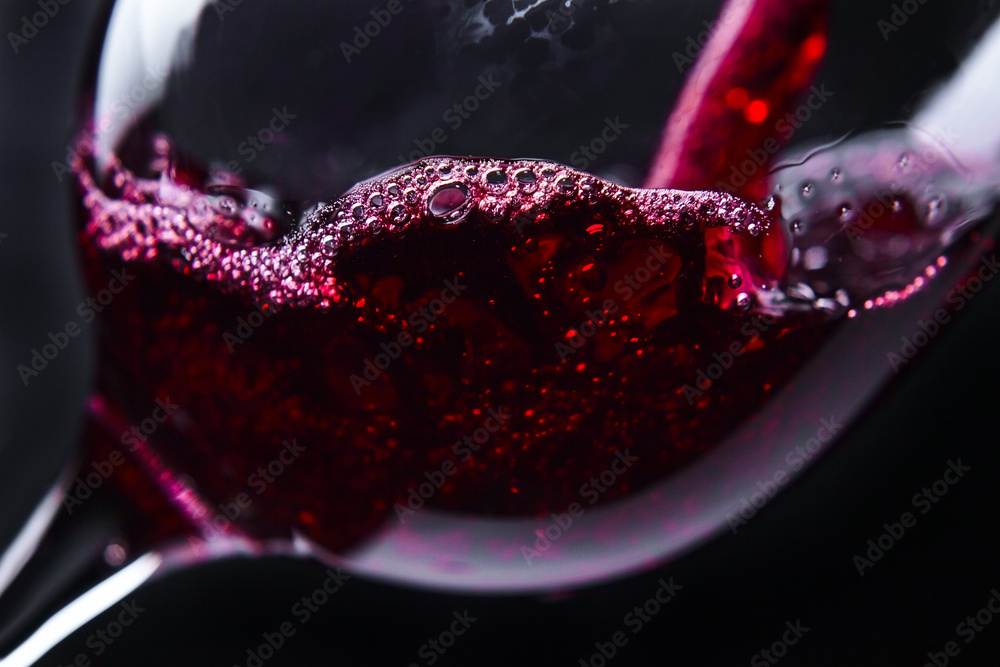 Collection:

Trentadue
The Trentadue family arrived in Sonoma County long before the region gained a reputation as the Wine Country. Life-long, hands-on agriculturists, Evelyn and Leo Trentadue contributed significantly to the advancement of their region over the years. In 1959, the Trentadues decided to flee the developers encroaching on their apricot and cherry orchards in Sunnyvale, the area known today around the world as Silicon Valley. To preserve their way of life, these hard-working Italian ranchers purchased 208 acres of land in Sonoma County's then remote Alexander Valley. 
There was little market for the region's dry-farmed apples, prunes, pears, and grapes in the late 1950s, so land was cheap and plentiful. Scores of ranches were for sale but, because it was blessed with an excellent combination of climate, soil, and water, Leo settled on a special piece of property in the heart of the Alexander Valley. Little did he know what this ranch had once been, much less what it was to become. 
The piece of land, which is now home to Trentadue Winery, has a remarkable history. In 1868, a French botanist named Andrew Bouton established Heart's Desire Nursery on this excellent site east of the railroad tracks. With a passion for breeding new and improved strains of fruit trees, Bouton devoted himself to plant propagation, becoming a major supplier of young tree stock to orchardists throughout the western United States. His reputation attracted the attention of a young man named Luther Burbank who visited Bouton frequently. Influenced by Bouton, Burbank conducted his own work in nearby Sebastopol and Santa Rosa.